Retrofuturisms
This symposium is conceived and organized by the Yale School of Architecture's M.Arch II '21 class as a means of exploring speculative design methodologies and alternative forms of engagement with architecture's past and future.
The titular portmanteau is the outcome of a year-long collective exploration of a range of topics, including questions of architectural labor and material extraction, psycho-spatial crises on global, regional, and domestic scales, and contemporary manifestations of architectural regionalism, technology, and nostalgia. Working across geographical, political, and temporal divides, Retrofuturisms calls into question the institutional norms and unstated assumptions implicit in contemporary design practices.
The inaugural post-professional symposium gathers practitioners, writers, and thinkers for an extended conversation about these long-standing issues, made all the more timely by this year's unusual circumstances.
The symposium includes five sessions which take place over the course of five days. Please register for each individually:
Session 1
Anna Heringer
Monday, March 15, 1:00 p.m. Eastern
Link to Register
Session 2
John Lin and Xu Tiantian
Tuesday, March 16, 6:30 p.m. Eastern
Link to Register
Session 3
Lucia Allais and Peggy Deamer
Wednesday, March 17, 6:30 p.m. Eastern
Link to Register
Session 4
Neyran Turan and Clark Thenhaus
Thursday, March 18, 6:30 p.m. Eastern
Link to Register
Session 5
Liam Young
Friday, March 19, 6:30 p.m. Eastern
Link to Register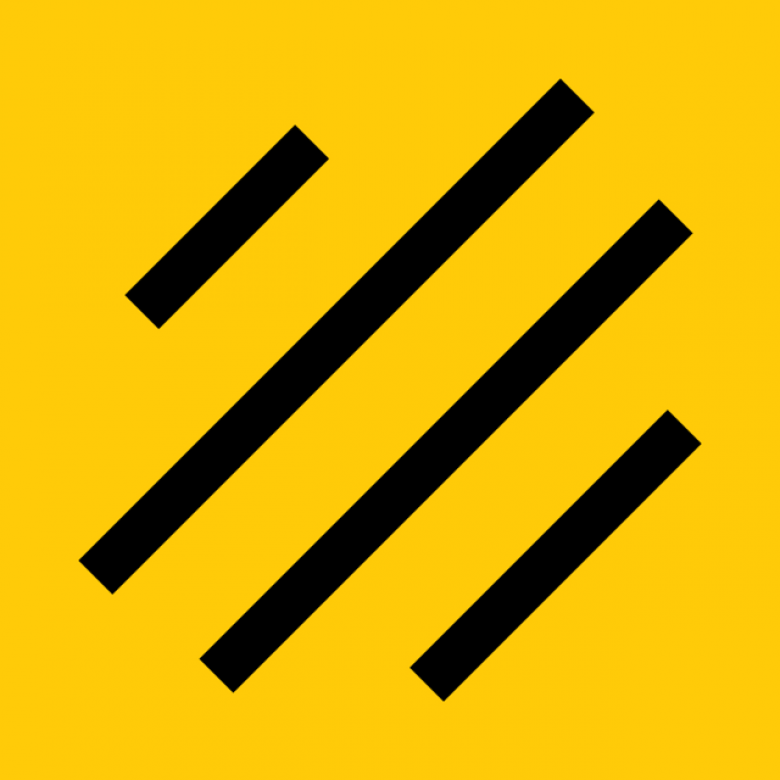 Wann

15. März bis 19. März 2021

Wo

Online-Event

Organisator

Yale School of Architecture

Link
Magazin